Cipla shares gain as co to sell majority stake in Uganda subsidiary
admin
March 15, 2023
4

3 minutes read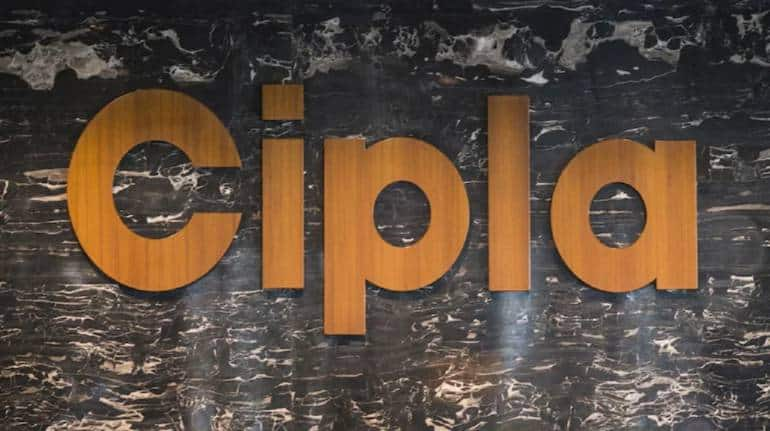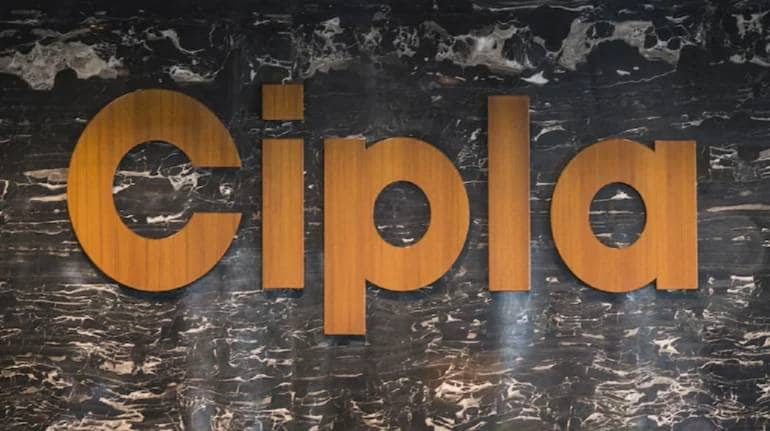 Shares of pharmaceutical major Cipla edged higher on March 15 as the company announced plans to sell a 51.18 percent majority stake held in its Uganda-based subsidiary, Cipla Quality Chemical Industries Limited (CQCIL), to Africa Capitalworks SSA.
With the stake sale, which will be priced at $25-30 million CQCIL will cease to be a subsidiary of Cipla.
CQCIL contributed 2.57 percent or $75.21 million of Cipla's total consolidated revenue and had a net worth of $44.08 million in FY22.
At 11.02am, shares of Cipla were trading at Rs 881.30 on the National Stock Exchange, up 1.06 percent. With the gains in today's session, the stock also snapped its three-day losing streak.
On March 14, shares of Cipla had slipped to a 52-week low after the company came under the radar following a CNBC-TV18 report that the income-tax department was investigating the company on charges over potential tax violation and tax avoidance.
Also Read: Cipla shares hit 52-week low on reports of I-T probe into tax violations
According to the report, the tax department was looking into accusations that the drug company made improper claims totaling Rs 400 crore under Section 80-IA, as well as wrongful deductions totaling Rs 1,300 crore for research and development.
Earlier, on January 30, the income tax department conducted a survey action on Cipla to check documents as part of an investigation into alleged tax evasion.
Catch up on all LIVE stock market updates here
However, the company clarified in response to a query by CNBC-TV18 that no tax demand has been raised on them so far.