Reliance Jio may cut Bharti Airtel tariff premium to 33% with postpaid tariff hike: CLSA
admin
March 15, 2023
4

3 minutes read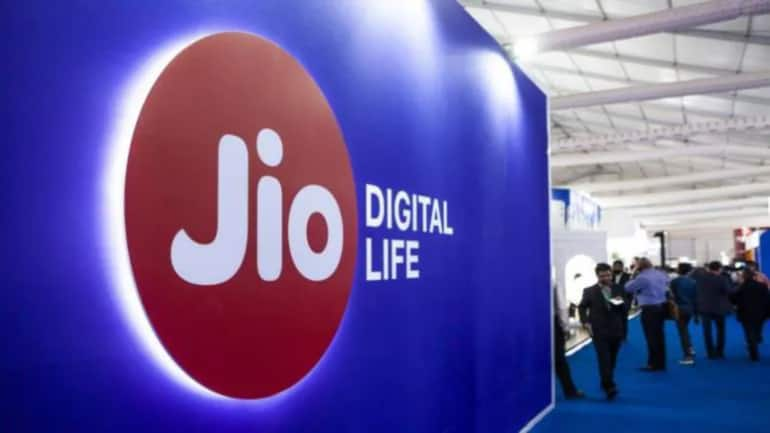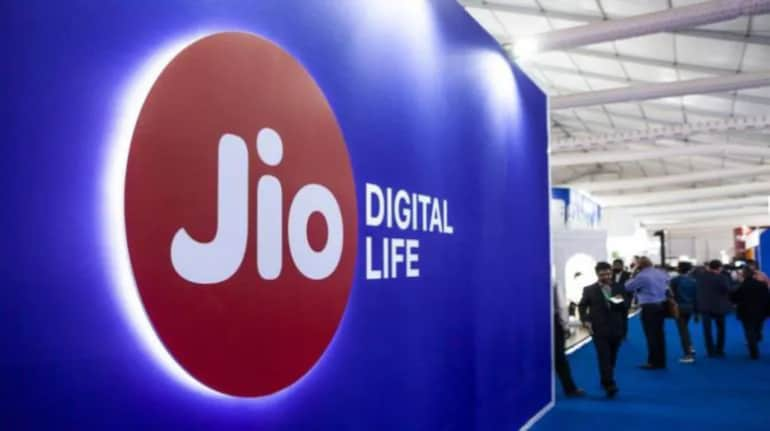 Jio Plus will be available beginning March 22, 2023 in all Jio Stores and via home delivery.
Reliance Jio hopes to beef up its subscriber base with the just-launched family postpaid plans, but the plan is comparable to that of its competitors, believes foreign broking firm CLSA.
The postpaid family plan starts at Rs 399 but with three add-on SIM cards for a family of four, takes the total to Rs 996. Both Bharti Airtel and Vodafone Idea have similar plans at Rs 999.
Also Read: Reliance Jio launches postpaid family plans for Rs 399, Rs 699 with one-month free trial
"Although Reliance Jio's new entry family postpaid plan will renew expectations of subscriber gains, postpaid is not as price sensitive," noted CLSA in a report.
The bigger change comes in the individual postpaid plan starting at Rs 299. Earlier, this cost Rs 199, indicating a 50 percent tariff hike.
"Jio's individual postpaid tariff hike of 50 percent will make its entry plan also comparable to Vodafone Idea. It will also cut Bharti Airtel's tariff premium from 100 percent to 33 percent as that is priced at Rs 399," CLSA said.
In Q3 FY23, Jio's revenue from operations came in at Rs 22,998 crore, rising 18.9 percent YoY from Rs 19,347 crore in the corresponding quarter last year. The company's EBITDA (earnings before interest, taxes, depreciation and amortization) came in at Rs 12,009 crore while EBITDA margin was at 52.2 percent.
Jio's ARPU (average revenue per user) has been climbing steadily over the past quarter from Rs 138.4 in Q1FY22 to Rs 178.2 in Q3 FY23.
At 1 pm, the stock was quoting at Rs 2,254 on the NSE, lower by 0.96 percent. The stock touched an intraday high of Rs 2,298.30 in the first hour of trade on March 15.
Disclaimer: Moneycontrol is a part of the Network18 group. Network18 is controlled by Independent Media Trust, of which Reliance Industries is the sole beneficiary.
Disclaimer: The views and investment tips expressed by experts on Moneycontrol are their own and not those of the website or its management. Moneycontrol advises users to check with certified experts before taking any investment decisions.​​​​​​​​​​​​​​​​