This small-cap stock gains 11%; hits 52-week high on supply order from Middle East
admin
March 15, 2023
5

3 minutes read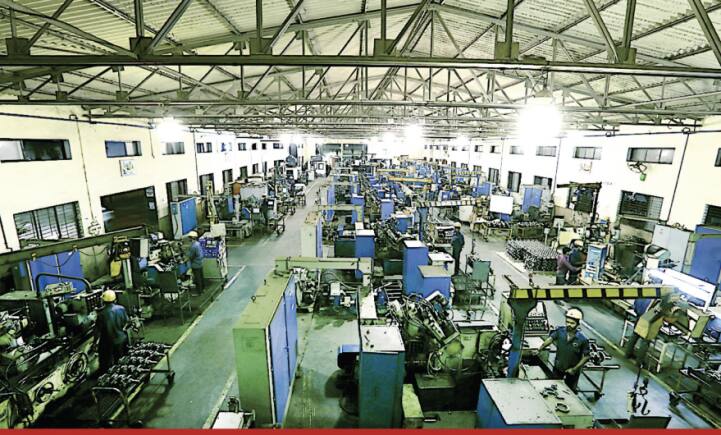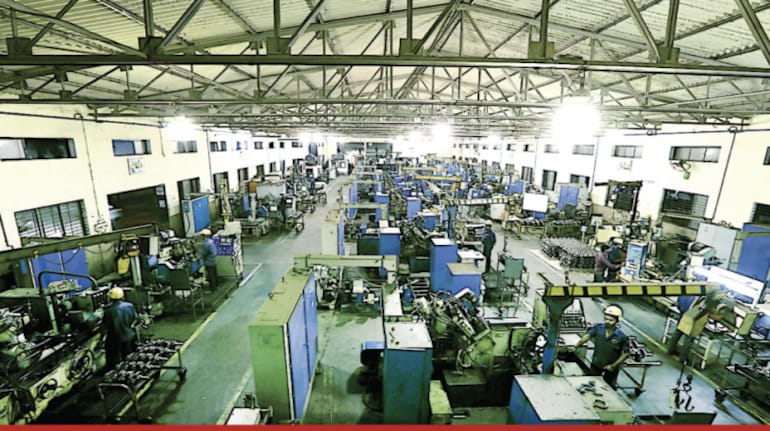 Balu Forge shares jumped 11 percent and hit a fresh 52-week high of Rs 99.85 on Wednesday after the company secured a trial order from a Middle-East tractor maker.
The trial order initially comprises supply of 10,000 sets of sub-assemblies with a scope to increase it to over 50,000 annually.  The precision engineering company has started the supply under the said contract and expects to generate further revenue in the upcoming quarters.
Follow our live blog for all market action
According to the management, the supply order is in line with the company's objective to expand its presence in international markets and also marks an entrant for it in the field of powertrain sub-assembly production and supplies.
The order will cement its position in the farm sector, said Jaspal Singh Chandock, Chairman and MD of Balu Forge. "On the financial front, the order is expected to support our long-term growth plans and yield healthy EBITDA margins," he said.
In Q3FY23, it derived 57 percent of its revenue from the agriculture segment.
The company has a capacity to produce 5,000 tonnes of forged components per month with an annual capacity to manufacture 360,000 crankshafts per year. The company has 80-plus global distribution networks and operates through both domestic and export segment.
The company had last month announced that it was in the process of setting up a 52,000-square-metre manufacturing facility in Karnataka with key production units in precision machining and forging, defence, railway wheel and axle and new energy and mobility.
In the third quarter, Balu Forge reported an 11 percent on-year increase in revenue from operations at Rs 894 million. EBITDA for the quarter jumped 56 percent YoY at Rs 201 million, while Margin expanded 603bps to 21.88 percent. It stood at 15.28 percent in the September 2022 quarter. Net profit for the quarter increased by 38 percent on-year to Rs 115 million while net profit margin also expanded by 226bps.
Balu Forge shares have increased 24 percent in the last six months and 10 percent in the last one month.
At 12.10pm, the scrip was trading 4.47 percent higher on the BSE at Rs 93.69, while the benchmark BSE Sensex was trading 0.35 percent higher at 58,104.40 points.