67% stock market participants fail to beat Nifty: Nielsen survey
admin
March 16, 2023
5

3 minutes read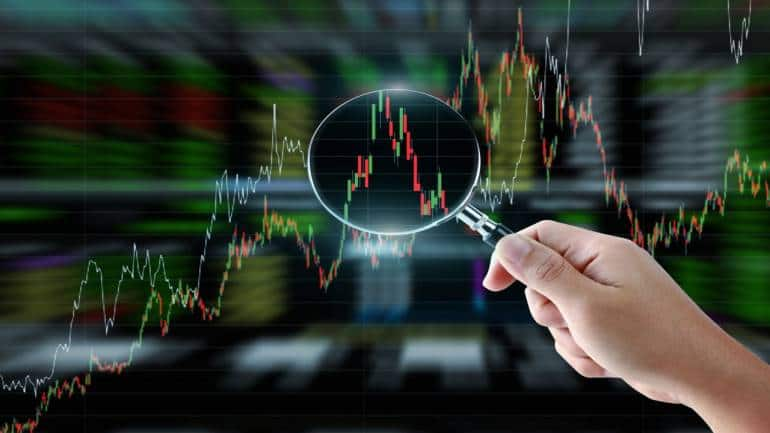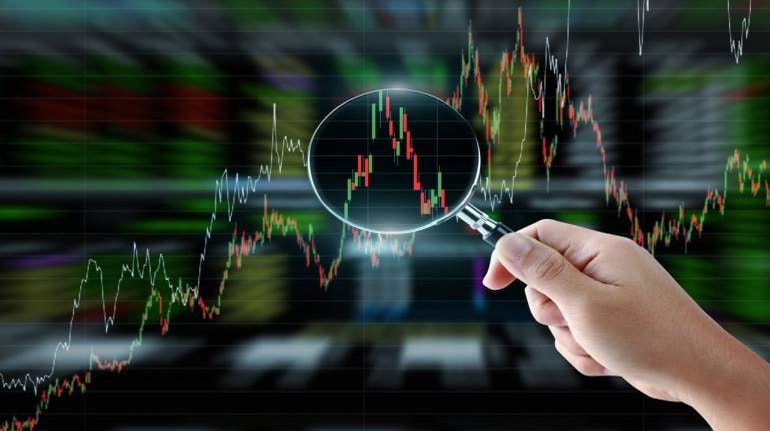 About 67 percent of the stock market participants fail to beat the equity benchmark Nifty, a survey conducted by Nielsen has found.
Lack of a trading system, emotion-driven actions in times of greed and fear, reliance on tips and fin influencers and excessive leverage are among the reasons for the underperformance, Samco Securities, which commissioned the survey, said on March 16.
The data collected from 2,000 investors and traders in the age group of 24-45 years also reveals that 65 percent of investors are not even aware of their exact stock market returns.
As many as 63 percent of the investors don't target or have any plans to beat indices, it added.
"Among the limited number of investors who are aware that they need to beat the benchmark, more than 50 percent don't know how to do so," Jimeet Modi, Founder and CEO, SAMCO, said at the launch of its Capital Resource Planning platform.
The survey, which takes a three-year average return, also revealed that 27 percent want to generate index-matching returns, 37 percent want to generate more returns than a fixed deposit and only 36 percent want to beat the index.
"It is shocking that investors are okay in generating fixed deposit returns. If you are taking risks then you should get rewarded handsomely. We believe investors should try beating the index by at least 5 percent," Modi told Moneycontrol.
Earlier in the year, a study conducted by the Securities and Exchange Board of India (SEBI) for the F&O segment revealed that 89 percent of the individual traders (i.e. 9 out of 10) incurred losses, with an average loss of Rs 1.1 lakh during FY22. On the other hand, 90 percent of the active traders incurred average losses of Rs 1.25 lakh during the same period.