DLF shares zoom as realtor clocks in Rs 8,000 cr in pre-sales for Gurgaon luxury project
admin
March 16, 2023
1

3 minutes read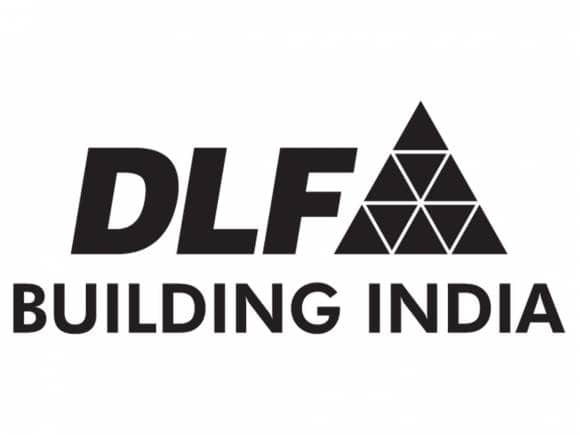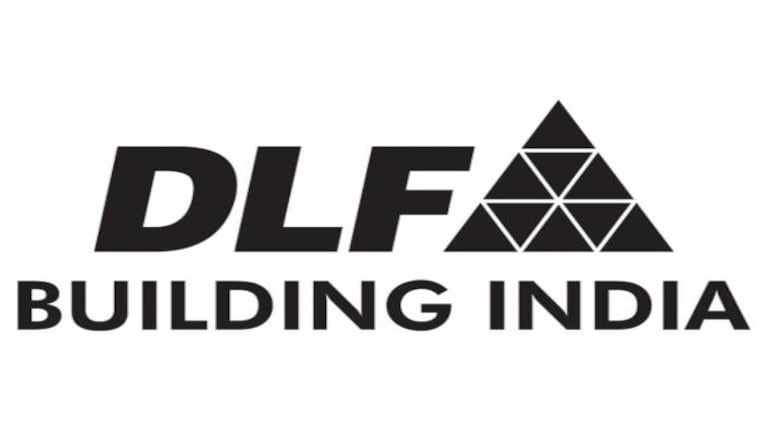 Shares of DLF surged on March 16 as the company announced clocking in a recording breaking pre-sales of over Rs 8,000 crore for its luxury project,  The Arbour in Gurgaon.
At 11.30 am, shares of DLF were trading at Rs 356.55 on the National Stock Exchange with gains of 3.21 percent from the previous close. The stock also touched an intraday high of Rs 360.65.
"The Arbour, which marks DLF's foray into the micro market at Golf Course Extension, Gurgaon has been fully sold out within three days even before its launch," the real estate developer said in an exchange filing.
According to the exchange filing, the luxury neighbourhood is spread over 25 acres, boasts five towers that rise up to 38/39 stories. It comprises of 1,137 identical 4 BHK flats, with prices starting from Rs 7 crores onward, per unit.
Follow our live blog for all the market action
Aakash Ohri, Group Executive Director and Chief Business Officer, DLF also revealed that over 95 percent of the buyers are individuals have bought into The Arbour for their end usage.
Many experts also believe that the rush for luxury properties seen in the sectors can also be attributed to a tax change in the Union Budget 2023-2024.
The recent changes in tax laws have resulted in a cap on the deduction of capital gains from investments in residential properties at Rs 10 crore. This implies that individuals who sell a residential property and earn a capital gain exceeding Rs 10 crore can only claim a deduction of up to Rs 10 crore if they invest the amount in another residential property.
Previously, there was no limit on the deduction and hence, this change may have encouraged individuals to close their deals before the end of the financial year to take advantage of the previous rules.
In the third quarter, the company's residential business delivered a strong performance and posted one of the highest quarterly new sales bookings, reflecting a 24 percent on year growth.
Net profit for the real estate developer also jumped 27 percent on year to Rs 358 crore in Q3 on a consolidated revenue which grew 16 percent to Rs 1,363 crore.
The strong growth in the housing demand which was supported by a resilient economy also helped the company decrease its debt during the quarter.