ICICI Prudential jumps 9 percent on appointment of Anup Bagchi as CEO
admin
March 16, 2023
4

3 minutes read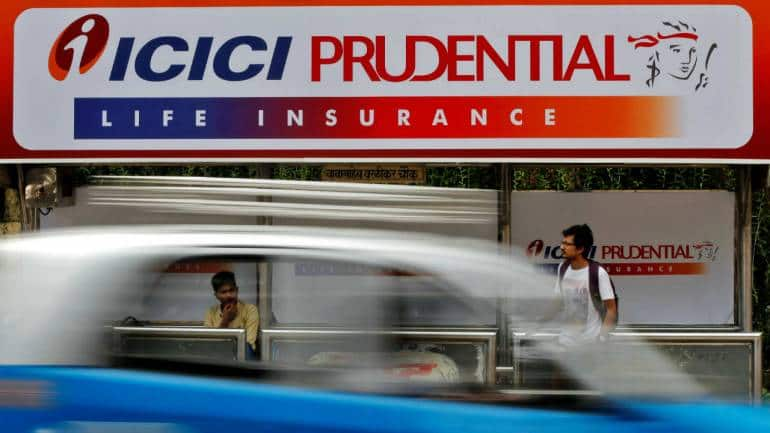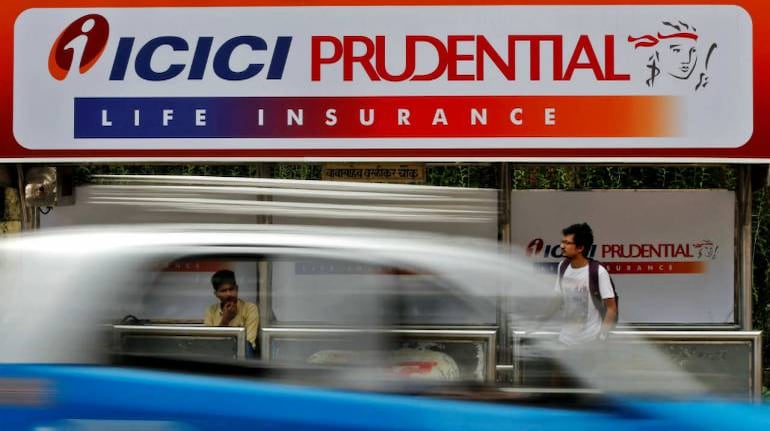 ICICI Prudential Life Insurance Company
The share price of ICICI Prudential Life Insurance surged 9 percent on Thursday after the company announced ICICI Bank Veteran, Anup Bagchi's appointment as the new MD and CEO of the company for a five-year term starting from June 19, 2023.
Bagchi will be taking over from NS Kannan, who is set to retire after completing his tenure on June 18, 2023. Bagchi, who is presently the Executive Director of ICICI Bank and a non-executive director of ICICI Prudential Life, has been appointed as the Executive Director & Chief Operating Officer effective from May 1, 2023, to ensure a seamless transition.
Follow our live blog for all market action
Bagchi has been associated with the ICICI Group for over 30 years and has experience in areas such as retail banking, treasury, investment banking, and payment and settlement systems. He has been the Executive Director of ICICI Bank since February 2017 and the Non-Executive Director of ICICI Prudential Life since October 2018.
In his current role, Bagchi heads the wholesale banking, transaction banking, markets group, and proprietary trading groups. He is also a board member of ICICI Prudential Asset Management Company and Commerce Trade Services. Prior to this, Bagchi served as the Managing Director and CEO of ICICI Securities.
Bagchi has also served on several committees, including the RBI's expert committee on 'Micro, Small, and Medium Enterprises' and SEBI's Committee on 'Financial and Regulatory Technologies.' He has also been a member of SEBI's Secondary Markets Advisory Committee, Fair Market Conduct Committee, Committee on Financial and Regulatory Technologies, and Risk Management Review Committee.
Bagchi holds a management degree from the Indian Institute of Management, Bangalore, and an engineering degree from the Indian Institute of Technology, Kanpur.
ICICI Prudential's market capitalization has declined 11 percent in the last 1 year and 25 percent in the last 6 months. At 1.30 p.m., the scrip was trading 8.19 percent higher at Rs 415.50 while benchmark NIFTY financial services was up 0.08 percent up at 17,424.60 points.