Nomura reiterates buy on Nykaa; sees 56% upside
admin
March 16, 2023
3

4 minutes read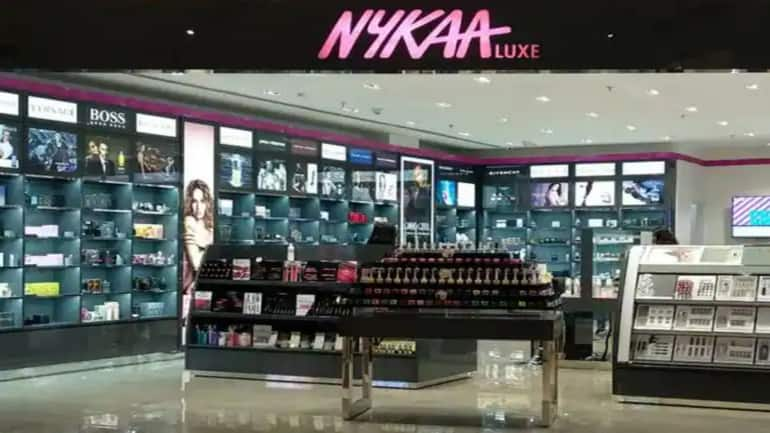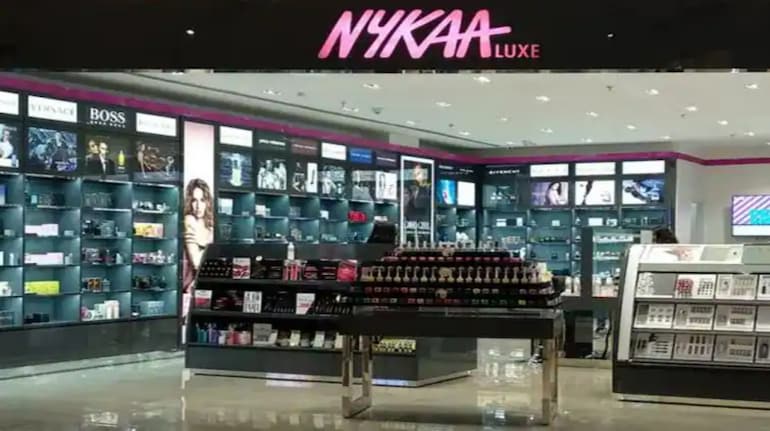 Foreign brokerage firm Nomura reiterated its buy rating on Nykaa and has given the stock a target price of Rs 214 apiece, implying a 56 percent upside potential over yesterday's closing price of Rs 137.
Dampening of discretionary demand is not likely to impact its BPC (Beauty and personal care) segment since products on its platform are low ticket items, management said during Nomura's Virtual India Corporate Day. It also added that omnichannel presence with an online platform and offline stores (135 stores at 3QFY23-end) helps it cater to the changing customer trend from online to offline.
Follow our live blog for all market action
The company has highlighted that major capital expenditure on fulfillment centers has already been completed, and the company now has 37 fulfillment centers for the BPC segment. On Fashion, it said that it differentiates itself from other online marketplace platforms such as Amazon India, Flipkart, Myntra and Ajio by providing a curated selection.
Nykaa Cosmetics annual GMV ( Gross Market Value ) run-rate for Q3FY23 stood at Rs 250 crore compared to unlisted BPC peers Kay beauty and Dot & key whose annual GMV run rate stood at Rs 120 crore each for Q3FY23.
"Consumption in India is going through a slowdown. However, given the low penetration rate of beauty products and low ticket size, we think the impact will be quite low on Nykaa. We factor in a revenue CAGR of 27% over FY23-28F and margins to expand to ~12% by FY28F," Nomura said.
In Q3FY23, the company had reported a 71 percent YoY decline in net profit at Rs 9 crore against Rs 29 crore reported a year ago. Revenue from operations increased by 33 percent to Rs 1,463 crore and EBITDA (Earnings, before Interest and Tax) grew 13 percent YoY to Rs 78 crore. EBITDA Margin however fell yearly from 6.3% to 5.3%. The BPC GMV also grew at a lower than expected rate of 26 percent YoY to Rs 1902 crore on the back of a high base, weak macro conditions and a shift in the festive season as per the management while fashion segment saw recovery with its GMV growing 50 percent YoY to Rs 724 crore.
Also Read: Nykaa shares tumble 2%; Macquarie sees 23% downside in stock
Early last week, brokerage firm Macquarie had initiated coverage on Nykaa with an underperform rating at a target price of Rs 115 per share and had cautioned against the risk to the beauty segment the company faces as growth moves to smaller towns. It had also added that the entry of new players like Reliance Retail (Tira) and Tata Cliq could accelerate problems for Nykaa at a time when competition in the segment is already tough. In the fashion segment, the brokerage said that experience from physical retail makes them cautious on the company's owned brand focus and curation-led positioning.
Since then, Nykaa has seen its share price decline 8 percent. Overall, Nykaa's Market Capitalization has fallen 40 percent in the last 6 months and 66 percent since its listing in November 2021.
At 10.05 a.m., the scrip was trading 1.82 percent down at Rs 135.65 apiece while Nifty 50 was down 0.69 percent at 16,854.20 points.