Muthoot Finance shares jump nearly 8% on the back of solid Q4 numbers
admin
May 22, 2023
3

3 minutes read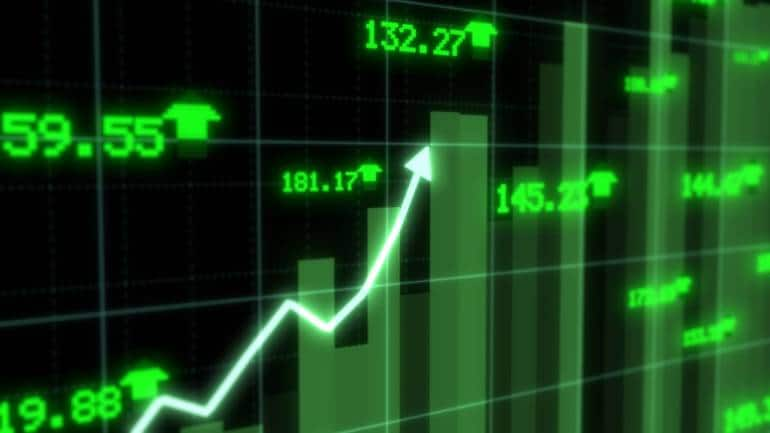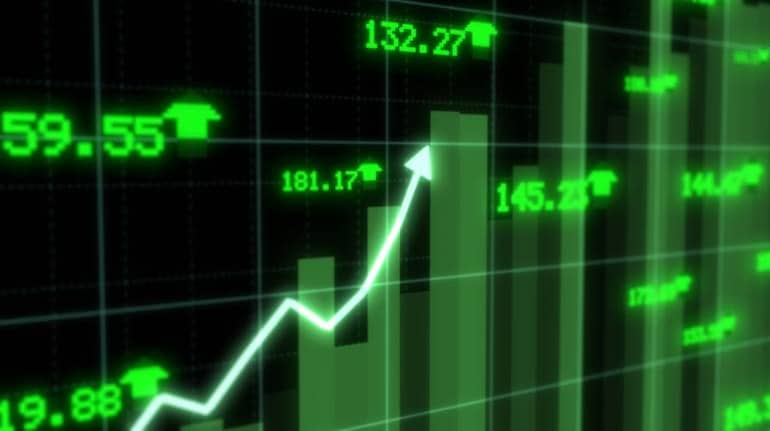 Muthoot Finance Ltd stock
Shares of Muthoot Finance Ltd rallied on Monday on the back of solid Q4 numbers. The stock was trading 7.94 percent higher at Rs 1,117 on the NSE at 12:32pm.
The non-bank gold loan provider registered a net profit of Rs 3,474 crore in FY23 as against Rs 3,954 crore in FY22. Its net profit in Q4 stood at Rs 903 crore as against Rs 960 crore in Q4FY22.
Loan assets stood at Rs 63,210 crore as against Rs 58,053 crore last year, registering a growth of 9 percent. Gold loan assets jumped 8 percent to Rs 61,875 crore from Rs 57,531 crore last year. In Q4 FY23, loan assets grew by Rs 5,479 crore.
The consolidated loan AUM surged 11 percent on-year to Rs 71,497 crore in FY23, compared to Rs 64,494 crore last year. During the quarter, consolidated loan assets under management increased by 10 percent. Consolidated profit after tax increased 8 percent to Rs 1,009 crore as against Rs 934 crore last quarter.
'Highest ever gold loan asset'
"The gold loan asset growth during Q4 FY23 of Rs 5,479 crore was the highest ever in any fourth quarter. The disbursements also stood at a historic high of Rs 51,850 crore. Profit after tax remained steady for the quarter at Rs 903 crore. The increase in Stage 3 assets is purely an accommodation given to customers for a few more months on the back of higher collateral value, and we do not envisage any loss on account of the extended time," Managing Director George Alexander Muthoot said.
"We have entered into new lending products like small business loans as well as micro-personal loans," he added.
"We intend to achieve calibrated growth in these new products during FY 24. We also see a revival in disbursements from subsidiaries. Microfinance achieved loan growth of Rs 1,827 crore. The housing finance business achieved loan growth of Rs 28 crore. The vehicle finance business achieved a disbursement of Rs 24 crore in Q4 FY23 as against Rs 20 crore during the nine months of FY23."
Disclaimer: The views and investment tips expressed by experts on Moneycontrol are their own and not those of the website or its management. Moneycontrol advises users to check with certified experts before taking any investment decisions.