PLTR Stock Spotlight: Is Palantir Worth Investing in Now?
admin
September 28, 2023
12

6 minutes read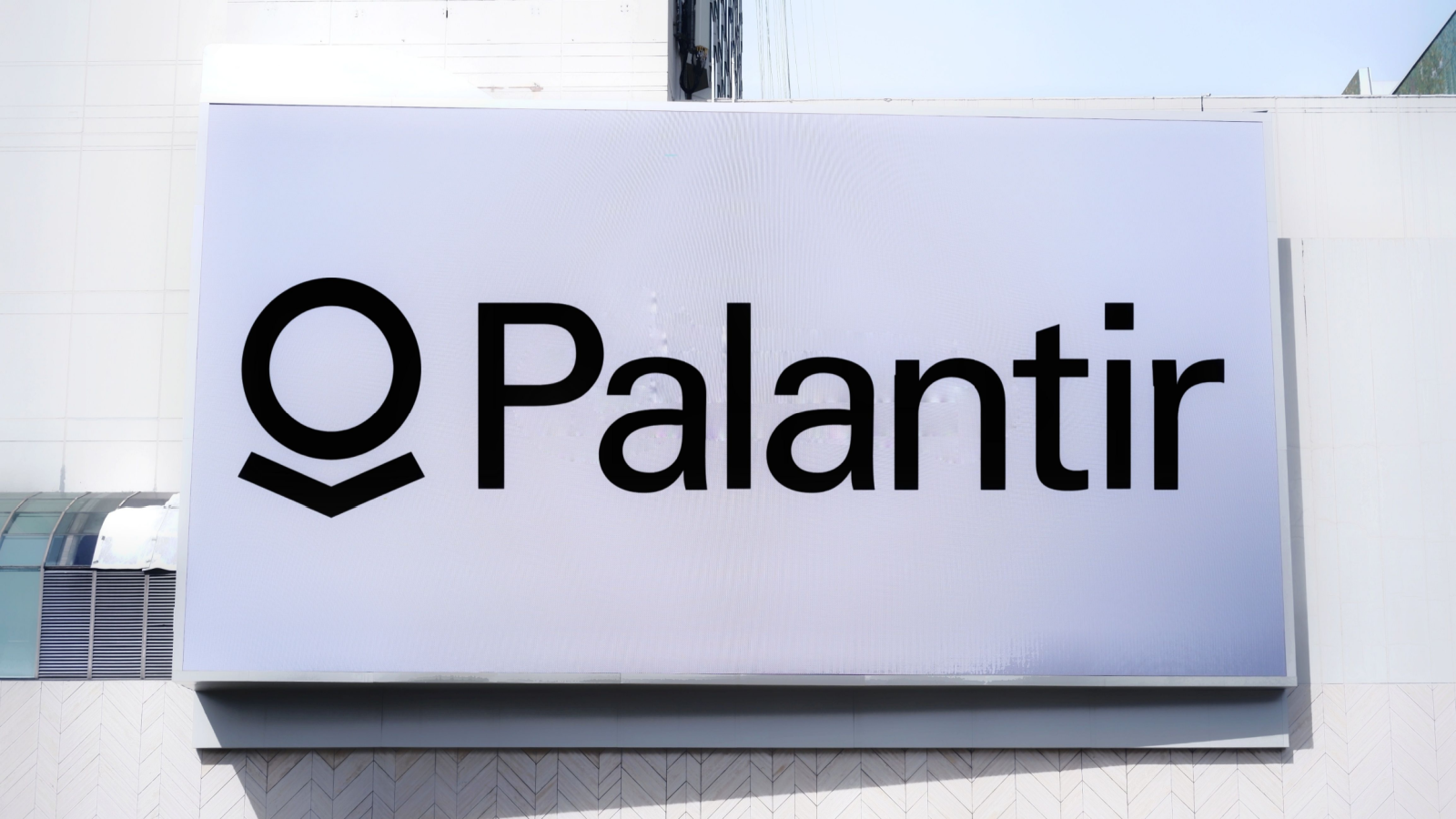 In my previous Palantir (NYSE:PLTR) article, I expressed why investors should be cautious when investing in the AI-driven stock. PLTR stock rose nearly 140% this year due to strong earnings and AI growth.
However, concerns about overvaluation loom large over this meme-stock-turned-AI-champion.
My view on this company remains the same. Indeed, Palantir posted its third straight profitable quarter in Q2 with $28 million in net income.
However, concerns linger over its relatively dismal earnings growth, and questions around the company's focus on growth over profitability. Although revenue rose 13% year-over-year, costs increased as well resulting in margins remaining flat.
It's worth noting that the company isn't generating substantial cash flow despite government contracts.
While Palantir has profited from the AI boom, it's uncertain how long this trend will support stock prices in this sector.
Recent PLTR News
PLTR stock is making waves on social media as CAZ Investments, a Texas advisory firm, adopted Palantir to drive its AI system. Palantir, known for data analysis solutions, introduced its Artificial Intelligence Platform earlier this year.
In a five-year agreement, CAZ will employ Palantir's AI solutions to accelerate customer acquisition, improve advisor performance, enhance customer service, and support expansion during its rapid growth phase.
CAZ, with over two decades of thematic investment expertise, has teamed up with Palantir to leverage its AI tools, although the deal's value remains undisclosed.
Following Palantir's recent AIP conference, various banks expressed optimism about the company's AI capabilities, emphasizing their potential to boost productivity and efficiency across sectors.
However, Morgan Stanley (NYSE:MS) adopted a more cautious stance, downgrading the stock due to valuation worries.
Will There Be an Upcoming Rally?
This can be attributed to the AI stock frenzy. Investors sought opportunities in smaller players like Palantir after the surge of tech giants. However, the stock's rapid climb to $20 per share has since slightly reversed.
The AI stock trend cooled down, affecting secondary plays.
While PLTR has seen recent declines, it's premature to dismiss it as another sentiment change. The potential of AI revitalizing growth could trigger a turnaround.
That said, factors like the Federal Reserve's cautious stance on interest rates may outweigh Palantir's AI event, leading to short-term weakness in shares.
What Now
Analysts on Tipranks currently give PLTR stock a hold rating, with a consensus price target of $13.88, suggesting a potential 3.5% decline. That's bullish given how far and fast this stock has run in such a short amount of time, and its still-shaky fundamental base. 
Impressive tech doesn't always lead to steady and consistent growth. I remain focused on Palantir's high price-to-growth ratio and the volatility of its shares. Despite a 143% 2023 surge, it's 60% below 2021 highs, highlighting its risk.
Palantir's stock could face a number of hurdles, including profit-taking. It's a speculative stock to watch until it proves cash flow sustainability over an extended period of time.
On the date of publication, Chris MacDonald did not have (either directly or indirectly) any positions in the securities mentioned in this article. The opinions expressed in this article are those of the writer, subject to the InvestorPlace.com Publishing Guidelines.