Crude comfort sends Asian Paints, Berger Paints rallying for second straight day
admin
March 16, 2023
4

3 minutes read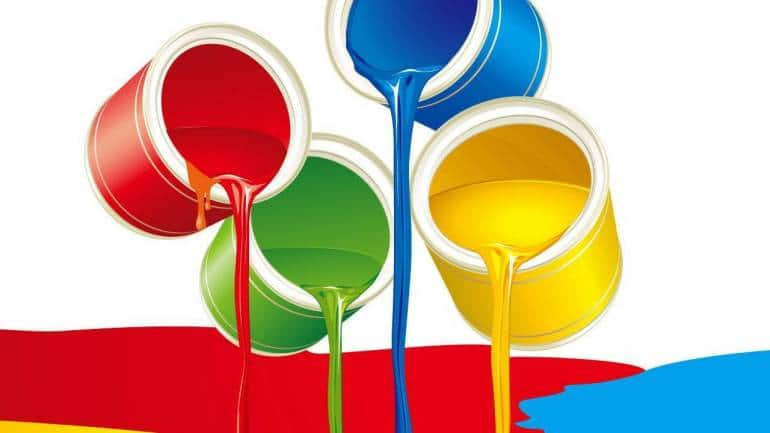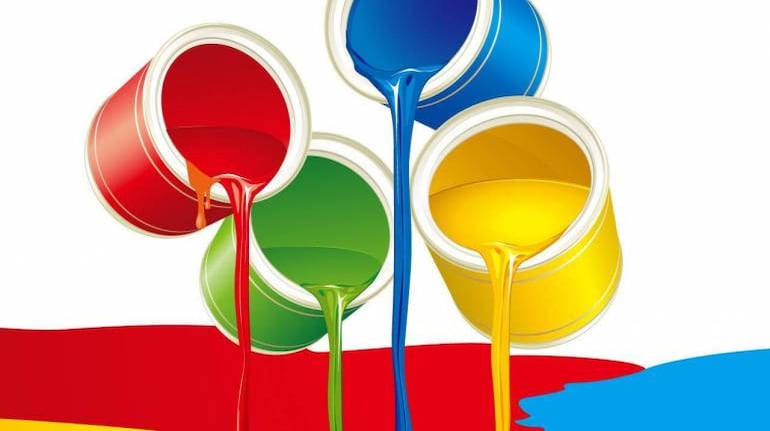 Asian Paints and Berger Paints shares gained for a second straight session on March 16 on the back of falling crude prices. Asian Paints was quoting at Rs 2,862.85 and Berger Paints was quoting at Rs 597.65 on the NSE at 11 am, both higher by 1.2 percent from the previous close.
Oil prices plunged more than $5 a barrel on Wednesday to their lowest in more than a year as unease over Credit Suisse spooked world markets and offset hopes of a Chinese oil demand recovery.
Follow our live blog for all the market action
In fact, Brent fell below the $75 per barrel mark for the first time since December 2021.
As per analysts' calculations, nearly 40-45 percent of raw materials used by paint companies are crude oil derivatives. This makes for 30-35 percent of the total raw material cost. Thus, a fall in crude prices will ease margin pressures for the companies.
"Currently, the paint stocks are trading below their long-term valuation, which provides a bargain opportunity to the investors as the story remains intact," Antu Thomas, research analyst at Geojit Financial Services said.
Also Read: Paint stocks: Should Asian Paints and Berger fear Grasim's entry?
While Asian Paints and Berger Paints shares are upbeat, shares of Kansai Nerolac and Akzo Nobel are trading lower. Margins and volumes of paints companies have been under pressure over the past few quarters due to a prolonged monsoon, and a fall in demand amid inflationary concerns.
"The sustenance of any rally in paint stocks will depend on a prolonged demand recovery in discretionary spending and a drop in inflation," said Thomas.