Future Retail up nearly 4% after Kishore Biyani withdraws resignation
admin
March 16, 2023
6

3 minutes read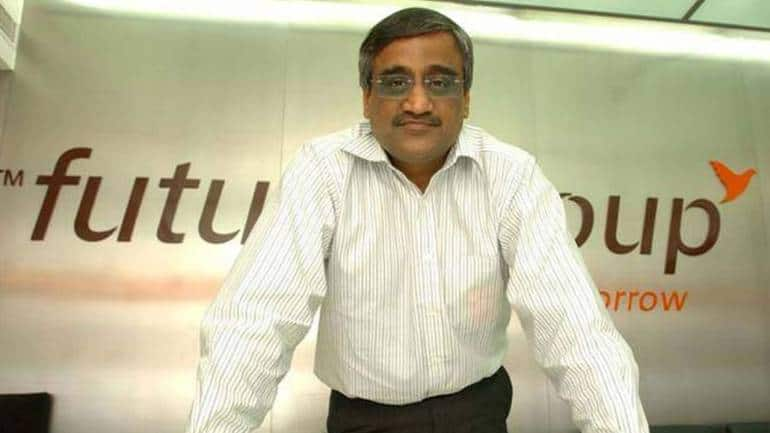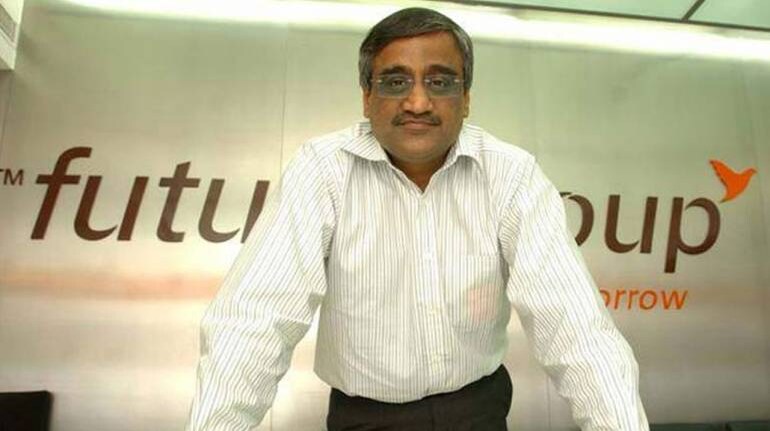 Share price of Future Retail were trading 4 percent higher on March 16 after the company's Executive Chairman and Director Kishore Biyani withdrew his resignation which he had tendered on January 23.
The withdrawal came after the debt-ridden company, which is currently undergoing insolvency proceedings, said that "the resolution professional objected to the contents of (Biyani's resignation) letter" and requested him to recall the letter.
Last week, the resolution professional filed an application against former and present directors of Future Retail in the NCLT, over the massive loss caused to creditors and called for them to contribute Rs 14,809 crore amount to be paid back to creditors.
Also Read: Future Retail directors caused Rs 14,809 cr loss to creditors: Resolution Professional TO NCLT
SEBI had also ordered a forensic audit last year of Future Retail's accounts from FY20, FY21 and FY22.
Future Retail Group has been undergoing insolvency proceedings since July last year after the Bank of India filed an insolvency petition to NCLT (National Company Law Tribunal). Around Rs 21,000 crore had been claimed by 34 financial creditors till February 2023.
Investment advisory firm, InGovern has also alleged fraudulent transactions undertaken by promoters and directors of FRL and mismanagement of funds. On Biyani's resignation, the advisory firm had said, "Mr Biyani is abdicating all responsibility of helping the company recover assets or ensure that there is any continued value for sale to investors. If media reports are to be believed, due to the non-cooperation of the Biyanis, the Resolution Professional also plans to approach the NCLT. The above facts make it more imperative that the SEBI and the RBI should intervene to ensure that shareholder wealth is protected and can be salvaged."
Follow our live blog for all market action
More recently, the All India Garment Manufacturers & Vendors Association (AIGMVA) also demanded 200 crore dues from Biyani which are pending since 2019.
Future Retail Market Cap has plunged 94 percent in the last year. At 11.00 am, the scrip was trading 3.92 percent higher on the NSE at Rs 2.65 while the benchmark Nifty was trading 0.28 percent up at 17,019.70 points.